
World's Fastest Online Shopping Destination

World's Fastest Online Shopping Destination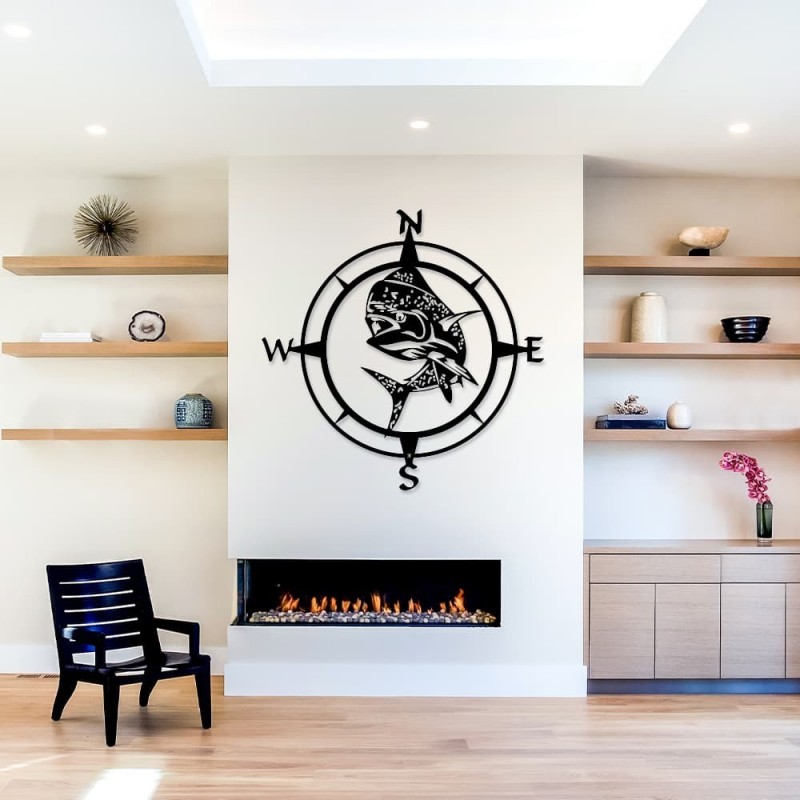 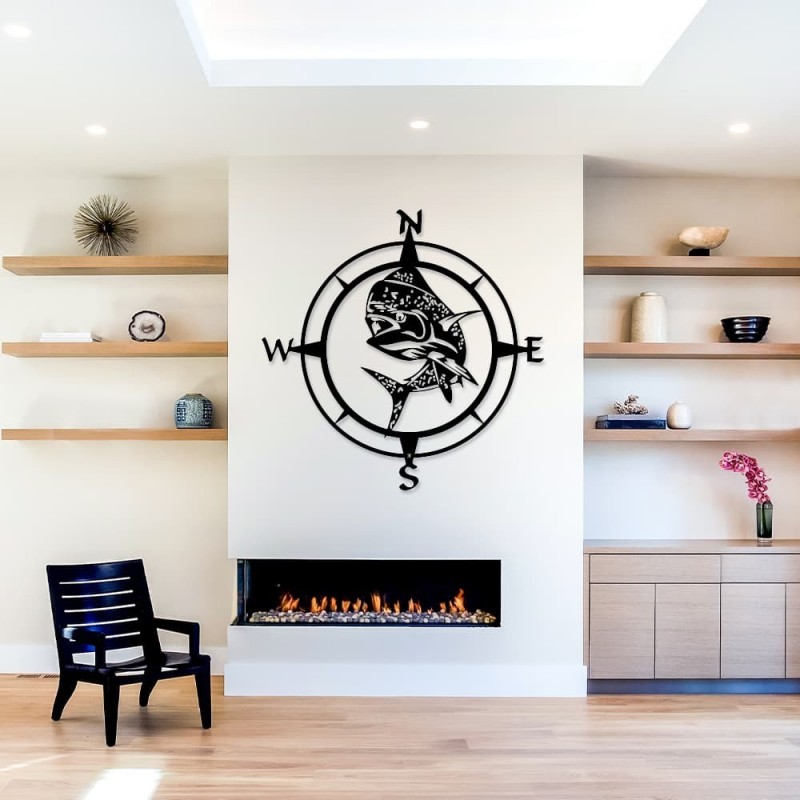 
In Restock: 4 weeks
Vous souhaitez apporter une touche d'originalité à votre maison, cette décoration murale design en métal sera l'objet idéal à l'intérieur (pour votre salon, chambre, salle à manger...) comme à l'extérieur (jardin, pool house, mur de séparation, façade...). Inspiré par mes passions, les Océans et la magie de la culture tribale Polynésienne.


LE SHOWROOM :

 Envie de plonger dans notre univers et voir nos décorations en "vrai" ? Nous avons le plaisir de vous accueillir dans notre 

Showroom

 de 300m² du mardi au samedi de 10h à 18h et sur RDV au +33618063977  82 Allée des petits pins 83110 Sanary sur mer
Paiement sécurisé et 3X sans Frais

Politique de livraison et retours sous 14 jours

Fabrication Française - Qualité Artisanal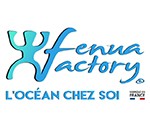 Data sheet
Material composition 1

Dkp steel

Material thickness 1

2 Millimeters

Material finish 1

Black powder coating

Material composition 2

304L stainless steel

Material thickness 2

2 Millimeters

Material finish 2

Hand brushing

Intellectual property

Fenua Factory ® is a Registered Trademark, all of its creations are registered and protected © All rights of use, reproduction and exploitation, even partial, of this Content are reserved and subject to the authorization of Fenua Factory ® 2023
No customer reviews for the moment.